We Making a Positive Impact Across The Globe.
We provide an essential service for you
Established in 1990 in Mumbai by Vijay Kumar Fotedar under the name of Innovative Vacuum Technology (IVT). VK Fotedar, was a first generation business man who conceived the business to offer cutting edge services and solutions for Vacuum Technology and its applications to the Indian Subcontinent. Over the years the business developed specialisation in Vacuum Web coating and offered pioneering products and services to a country.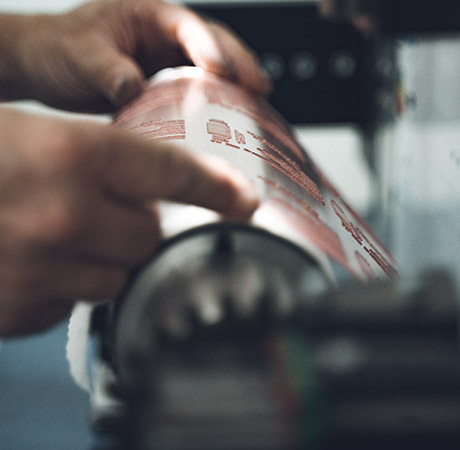 Mission
Work hard to offer our stakeholders a compelling experience with technologically safe and sustainable solutions backed by excellent support.
Vision
Make lasting contributions to our stakeholders through a unified approach and in the process attract, retain and nurture great talent.
Core Values
Stewardship:
We put customers interests ahead of our's and maintain a fiercely independent perspective. We strive to preserve customer confidence and manage customer and company resources in a cost effective manner.
Technology Leadership:
Build enduring partnerships with thought leaders to bring cutting edge innovations to our customers.
Partnership:
Homogeneous work ethic, nonhierarchical and inclusive culture where the obligation to dissent is strongly upheld. We celebrate the diversity of our team where grey haired experience nurtures youthful exuberance, passion and creativity.